Live in Ooltewah
Our sweet location is only minutes from Little Debbie Parkway in Ooltewah, TN, 18 miles east of downtown Chattanooga. Widely considered one of the top places to live in Tennessee, Ooltewah offers you big city convenience in a suburban setting. 
Nearby are a variety of employers, including jobs in service, retail, and manufacturing. Major employers in the area include Volkswagen, Miller Industrial, US Express, Unum, Blue Cross Blue Shield, and Memorial Hospital. We are also proud to offer you access to CARTA public transit, the first in the nation to utilize zero emissions electric vehicles.
What's Nearby
Integra Hills Preserve is an active community. Our location is perfect for exploring the Great Outdoors, or for taking in a show in town. Pay homage to those who have served at Veterans Memorial Park, go paddling at Harrison Bay State Park, or spend a day shopping in the air-conditioned comfort of Hamilton Place Mall. Are you a wine enthusiast? Several vineyards, including DeBarge and Georgia Winery offer tours and tastings nearby. For upscale shopping, dining, and spa treatments visit Cambridge Square only 1.9 miles away.
Restaurants:
Aji Peruvian Restaurant
Countryside Café
Lupi's Pizza Pies
Mr. Totto Japanese Steak and Sushi
Southern Burger Co.
Schools:
Ooltewah Elementary
Ooltewah Middle School
Ooltewah High School
Southern Adventist University
Recreation & Entertainment:
Cambridge Square
DeBarge Vineyard and Winery Tour
Hamilton Place Mall
Harrison Bay State Park
The Honors Course
Veterans Memorial Park
Wolftever Creek Greenway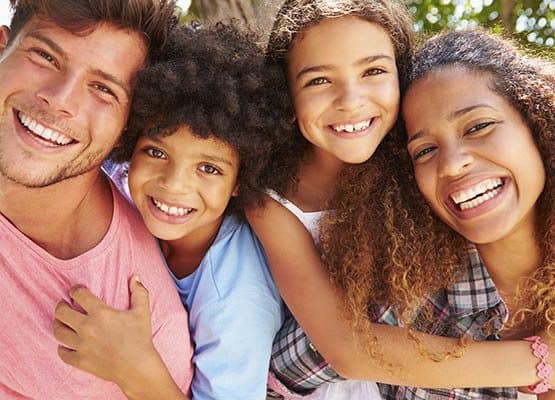 Live well in Ooltewah. Become a member of the Integra Hills Preserve community today.